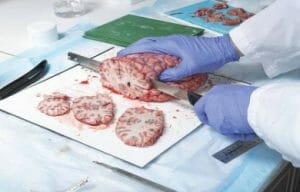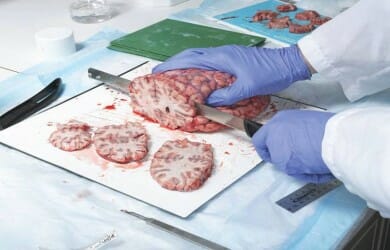 It can help reduce duration of hospitalisation and quantity of the medicine needed.
Dubai: A psychiatrist called upon the mental healthcare community to adopt homoeopathy as a tool to treat disorders, and move away from conventional medicine that can have severe side effects.
Speaking at the second conference on Integrative Medicine Conference on Thursday, organised by Dubai Healthcare City Authority's Centre for Healthcare Planning and Quality (CPQ), Dr Vengalis Zafeiriou highlighted the benefits of integrating homoeopathy in psychiatric health care.
He said homoeopathy can reduce the duration of hospitalisation, quantity of the medicine needed, number of laboratory examinations, frequency of relapses, and the individual and state health care costs. This form of alternative medicine also improves overall health and helps all chronic diseases, excluding irreversible tissue damage; it has no side effects and can be successfully combined with any other kind of treatment, he said.
The conference, titled 'Advances in Evidence Based Integrative Medicine, held under the patronage of Princess Haya Bint Hussain, chairperson of Dubai Healthcare City Authority, and wife of His Highness Shaikh Mohammad Bin Rashid Al Maktoum, Vice-President and Prime Minister of the UAE and Ruler of Dubai, aimed to bridge the gap between conventional, complementary and alternative medicine through evidence-based integrative medicine case studies
Dr Zafeiriou, Psychiatrist and President and Director of Education of the Hellenic Association of Homoeopathic Medical Cooperation in Greece, provided case studies of patients suffering from alcoholism and autism.
After his lecture, he spoke to Gulf News about the need to lobby for homoeopathy in mental health care. "In psychiatry there aren't any medicines designed to be curative, rather these relieve symptoms. Homeopathy can treat all kinds of disorders from anxiety and phobias to depression and schizophrenia. In mental hospitals, homoeopathy can treat patients with severe mental disorders, contributing considerably to the therapeutic outcome of conventional psychiatric treatment."
Source : http://gulfnews.com/news/gulf/uae/health/adopt-homoeopathy-in-mental-health-care-1.1024482