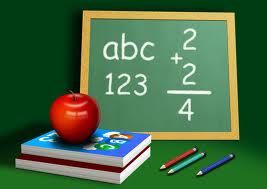 Allen's Keynotes And Characteristics with  Comparisons   of some of the Leading Remedies  of the Materia Medica  – Full text
By   H. C. Allen, M. D.
Author of  The Therapeutics of Fevers, Boenninghausen's Repertory Slips,Materia Medica of the Nosodes.
Fourth Edition   Philadephia    Boericke and Tafel – 1916
Preface : Fourth Edition
Henri Clay ALLEN M.D. 1836-1909
What applied to the third edition applies to this, the   fourth. The facet that a fourth is demanded is onvincing proof that Dr. Allen left an  indestructible monument of homeopathic materia  medica, on that is true to Homeopathy an     immensely helpful to every physician who consults  it.
Preface : Third Edition 
The first edition of this book was only about half   the size of the second, as it was prepared somewhat hastily for a special purpose, but Dr. Allen took his   time to the second edition and gave the world a well rounded out and complete standard book on   homeopathic materia medica. We do no mean that the first edition was faulty as to its matter, for is was   used unchanged in the later edition, but it did not embrace a sufficient number of remedies. As Dr. Allen died before a third edition was needed we concluded to bring it out unchanged. It is a   masterpiece of materia medica work: its   symptomatology is made up of the unchanging   landmarks of our remedies that are in constant use;  it is, in short, a book that needs no revision.
Download the full Allen's Key note with nosodes  : http://www.homeobook.com/books/keynote-mm-allen.pdf