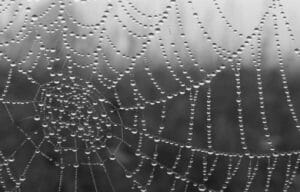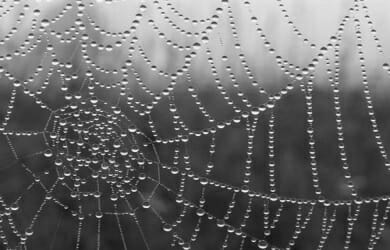 New Delhi: The National Health Portal (NHP), a project of the union ministry of health and family welfare, will be launched on October 1, 2013, according to Dr Suptendra Nath Sarbadhikari, project director, Centre for Health Informatics of the NHP, and member-secretary, steering committee for the NHP.
Speaking at a roundtable discussion on the NHP project, Dr Sarbadhikari said the objectives of the National Health Portal are to improve the health literacy of the masses in India, improve access to health services across the nation, and decrease the burden of disease by educating the people on the preventive aspects of disease.
The roundtable discussion was organised by HIMSS Asia Pacific India Chapter on June 8 at the All India Institute of Medical Sciences (AIIMS), New Delhi. The idea behind the roundtable was to share the vision behind the NHP project and discuss ideas that could make the national health portal successful. The participants included senior officials of the health ministry.
Rajendra Pratap Gupta, chairman, HIMSS Asia Pacific India Chapter, said NHP is a great move in disseminating health information and it will put forward greater health choices before the citizens, which will help improve health status of the people.
Gupta further said that the NHP should become a single point source of credible information for the common man. He also pointed that internet broadband is moving towards mobile broadband, and National Health portal should be mobile compatible.[Source]