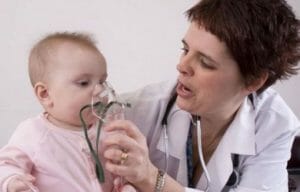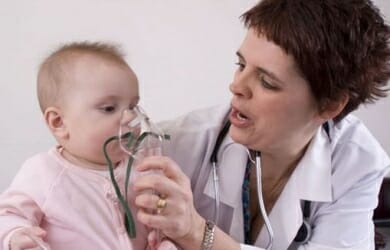 Johns Hopkins offers free online course in patient safety; students, lifelong learners or anyone interested in patient safety can get a thorough overview via a free online course.
The Science of Safety in Healthcare will be offered June 3-30 by patient safety experts Cheryl Dennison-Himmelfarb of the Johns Hopkins University School of Nursing and Dr. Peter Pronovost of the Johns Hopkins School of Medicine.
Please copy paste the link below in your browser and learn details about enrolment and future courses.