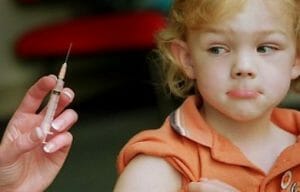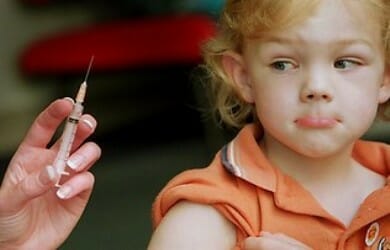 United Kingdom : Problems with MMR vaccine began in the opening weeks/months of the new campaign starting in October 1988 as subsequently reported in the UK Daily Mail: 'MMR killed my daughter' 18th May 2004 (2) and the Sunday Express: 'Were all of these children killed by the triple MMR jab?
In October 1997, four months before The Lancet publication, a meeting was held with the Health Minister and the Chief Medical Officer, Principal Medical Officer and other senior officers.
The Health Minister was presented with details of some 1200 children and asked to invesigate a clinical investigation into their ill health or death following MMR or MR vaccinations.
This was never done. Most of the children had started with symptoms within the incubation period of the vaccines; symptoms that were recognised by the vaccine manufacturers and then they developed long term problems also recognised by the vaccine manufacturers within their product information sheets.
The parents had reported that no treating physician had been able to determine any alternative medical explanation for the child's decline.
Much money, time and effort has been spent on not studying these children. I think that those accusing Dr Wakefield should look long and hard at their own role in protecting government officials who indemnified vaccine manufacturers against any action for serious damage and deaths of children.
Source : http://www.bmj.com/content/344/bmj.e310?tab=responses