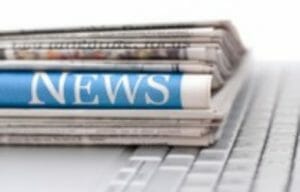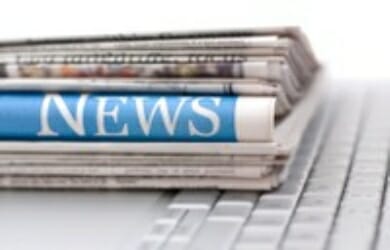 Dear Sir/Madam,
We are indeed very grateful to you for reading Homeobook.com Newsletter and actively participating in the discussion on various news topics,stories,articles etc.
In order to further enrich this discussion among a wider network of healthcare professionals we request you to forward this newsletter among your friends in the medical profession.
This way, we will also get feedback from a wider network of healthcare professionals, which will help us improve our service.
Looking forward to your continued support and patronage. Keep abreast with the development in Homoeopathy & Medicine
How To Subscribe:
Submit your email id in the 'Subscribe our Daily RSS feed' box on the top of the www.homeobook.com , enter security code and check your inbox for a verification message from "FeedBurner Email Subscriptions", the service that delivers email subscriptions for Homeobook – Everything on Homeopathy.
You will need to click a link listed in this message to activate your subscription. If you don't see a confirmation e-mail in a reasonable amount of time please check your bulk/spam folder.
Please 'Like' our facebook page : https://www.facebook.com/ehomeopathy
With warm regards
Dr Mansoor Ali K R
Asst. Professor, Govt. Homoeopathic Medical College. Calicut,Kerala
Email : [email protected]
Mob : 09249337799