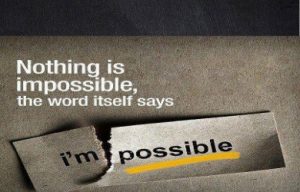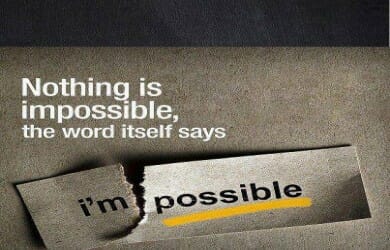 Why is homeopathy, at present, popular in some countries and less popular in other countries?
This question, fundamental to this research, grasped me from the beginning and it never let me go.
Was it the culture, the history, the traditions in a country that caused homeopathy to be either popular or not, or were other factors playing a decisive role? When the opportunity arose to choose a research topic for my MA thesis, this interest, this question, was eventually what I wished to pursue.
 I soon found out that not much research has been done regarding the history of homeopathy, certainly not on the causes of popularity and unpopularity. On the one hand it seemed  very challenging for a student to be one of the few explorers in this area; on the other hand it was  also very motivating. What could be more satisfying to make a scientific contribution to a subject  that, due to its enormous growth over the last decades, is very interesting and yet almost  untouched?
Despite homeopathy's global overall growth in popularity, the question on a national  level nevertheless remains: which factors have caused homeopathy to be either very popular or  unpopular in various countries. It is the present, existential situation which demands an explanation.
As much as I am proud to be the first to formulate a profound and legitimate answer, I realize that with this pioneering task, accompanied by a rather unique methodological approach, a lot of questions, gaps and criticism may appear as well. And for that I am only happy. If this thesis produces an academic, or at least some form of debate between either historians, sociologists or people inside  the homeopathy or regular medical community then this thesis has reached, by far, beyond its goal.
This thesis is the product of many people, not just the author. Of course, the idea was mine,  the setup was also mine but without the inspiration and help of a lot of people, I would have had a  much more difficult time finding the right sources and accessing the data I needed.  First of all,  methodologically, Professor Maarten Prak has been a great inspiration to me. He is the creator of the MA Comparative History program. Without this initiative, many students (including myself) would not have found out about this fruitful and interesting method of research, named Comparative History. Besides the individual talks I had with him over the last couple of months, Professor Prak also organized regular meetings between all the MA students: insightful debates and correlations  followed between the attendants which was very enlightening and rewarding. Right from the start, Professor Prak was very enthusiastic about my research topic and later on about my progress.
Second of all, I would like to thank my direct supervisor Fia Dieteren, and my co-supervisor Joost  Vijselaar. They have helped me reflect on my thoughts from the beginning of my research, advised   me on literature search and checked my progress while still allowing me to pursue my research  interest and ideas about how to plan and conceptualize my master thesis. Fia receives a  itional  praise for carefully reading and correcting several versions of my thesis. Her comments proved vital  for the progress of my thoughts and the development of the thesis. A wonderful cooperation emerged between the two of us, on which I reflect with pleasure.
Download full report : www.homeobook.com/pdf/popularity-homeopathy.pdf