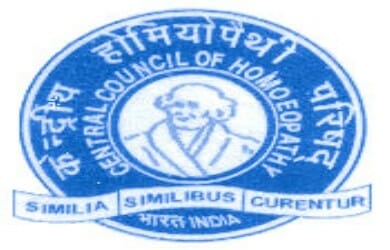 Central Council of Homeopathy  increased the bank deposit amount to check the commercialization or rampant mushrooming of colleges. From Rs 3 lakh, interested parties now have to assure a bank guarantee of Rs 50 lakh to start a homeopathy college.
Inspection charges too have been increased from a meagre Rs 25,000 which could be paid in installments, to Rs 3 lakh to be paid at a time.
Dr Lalit Verma, registrar of the council, said that all homeopathy colleges have been granted a one-year amnesty to give them time to meet the criteria. "It is a onetime opportunity. After that the lacunae would not be overlooked ," he said.
Central bodies governing the functioning of alternative medicine courses have come under heavy criticism of late for the substandard quality of education and faculty in many colleges. With action being initiated to check the standard of education, private colleges teaching alternative medicine in the state may finally have to start worrying.
Recently, the Council of Indian Medicine barred 44 of 63 ayurveda colleges in the state from admitting undergraduate students opting for Bachelor of Ayurvedic Medicine and Surgery (BAMS), an equivalent of the MBBS degree.
An official from the council confirmed the move and said stringent inspections will now be an annual affair. "During inspections , many of these colleges were found operating without teachers and proper classrooms. Some also attempted to shuffle teachers and made false claims about having full faculty," he said. [Source]