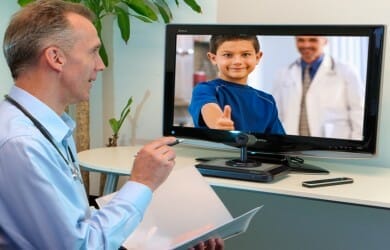 The pilot project for India's experiment with integrated medical care (to combine all systems of medicine) is happening right there in Hoskote taluk 25km from Bengaluru.
There are four clinics, all next to one another allopathy, naturopathy, ayurveda and homoeopathy. And this is how it works: Once a patient walks in com planning of an illness, he/she is subjected to a holistic evaluation. The patient's history data sheet is readied before the system of medicine for treatment is chosen. For instance, if the person is diabetic, then the allopathy doctor does the blood sugar test and the ayurveda doctor counsels on diet because it requires lifestyle modifications.
If it's regular cough and cold the treatment is homoeopathy Likewise, if the patient walks in with muscle pain and shows symptoms of arthritis, then the course of treatment is a combination of ayurveda (oil treatment) and naturopathy (yoga for easing muscle tension).
The collaborative project of the Ayush ministry and Royal College of Medicine (London) is being implemented by international holistic healer Dr Issac Mathai under a public-private partnership model.
WHO studies project: Last week, a team from the World Health Organisation (WHO) visited Hoskote to study the project."The idea is to see how we can integrate traditional systems of medicine with the western system (allopathy). With chronic diseases more prevalent in India, traditional systems of medicine must assist allopathy in finding a cure. For instance, if a patient walks in with blood pressure (BP) of 150, we won't tell him to meditate… we'll go for allopathy instead, because it comes under emergency care. In case of many other ailments, it could be a combination of treatment; the key is to co-exist. We have collaborated with the Karnataka gover nment whose clinic is right opposite ours," Dr Mathai told TOI.