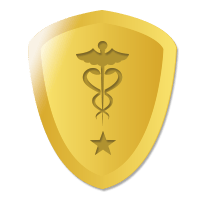 The Kerala government has declared the first State Homoeopathy  Awards, Health Minister V.S. Sivakumar has said.
Dr. Hanneman award : The former Principal of Homoeo College, Ravi M. Nair, has been awarded the Dr. Hanneman award for the best and the most comprehensive contributions to Homoeo medicine.
The award for the best doctor in the Homoeopathy Department has been won by Chief Medical Officer of Nedumangad Government Homoeo dispensary B.S. Rajasekharan.
The award for the best teacher in Government Homoeopathic Colleges has gone to the Superintendent of Thiruvananthapuram Homoeopathic Medical College, Jose M. Kuzhithottil.
The award for the best Homoeopathy doctor in the private sector went to S. Chandrasekharan Nair, former Chief Homoeo Medical Officer.
The awards distributed by the Health Minister at a function to be held here on April 10, the World Homoeopathy Day.