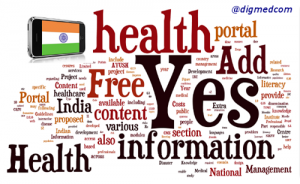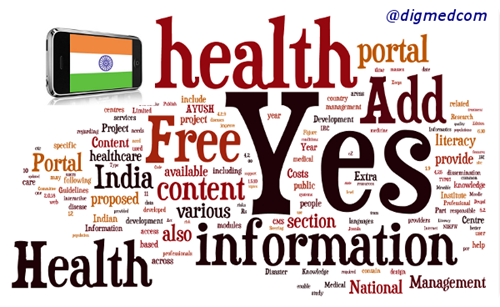 "No provision of funds will be made separately for of AYUSH activities under NUHM. Funds and manpower available with the AYUSH departments of the Central/ State Govt. will be utilized" – Homepaths and Oragnisations should discuss seriously about this matter and represent to the concerned at the earliest.
Recently launched National Urban Health Mission aims to address the health concerns of the urban poor through facilitating equitable access to available health facilities by rationalizing and strengthening of the existing capacity of health delivery improving the health status of the urban poor.
The National Urban Health Mission will provide flexibility to the States to choose which model suits the needs and capacities of the states to best address the healthcare needs of the urban poor.
Here are some of the items related to Ayush from the frame work report published by Government of India.
Comparing to NRHM, we think less privileges only included for Homoeopathy and other Ayush systems of medicine.
Homeopaths in different states sit together and propose relevant  creative plans to concerned state Governments and Govt. of India – for a better incorporation of Homoeopathy in NUHM.
"Appropriate convergences and mechanisms for co-locations and strengthening would be sought with the existing systems of AYUSH at the time of operationalisation. NUHM will not provide for contractual staff of AYUSH as is the case with NRHM.(Page9)
6.10 Inter and Intra Sectoral Coordination
NUHM will promote both inter sectoral as well as intra sectoral convergence to avoid duplication of resources and efforts. The convergent actions can be grouped as:-
Convergence with the National Disease Control Programmes
Convergence with other departments of Ministry of Health and Family Welfare
Convergence with other Ministries

 
6.10.2.1 DEPARTMENT OF AYUSH
6.10.2.1.1 NUHM would also strive to revitalize local health traditions and mainstream AYUSH to strengthen the Public Health System at all levels.
The following areas for convergence with the Department of AYUSH have been identified:-
(i) Co-location of an existing AYUSH dispensary in Urban PHCs/CHCs, wherever feasible, so as to provide clear choices to people to avail services under one system or other.
(ii) AYUSH drugs to be regularly supplied by the state government.
(iii) AYUSH doctor posted would essentially practice his own system. However he may additionally provide basic emergency services in absence of allopathic doctor and participate in national health programmes.
(iv) Specialized AYUSH treatment facilities like Panchkarma, Ksharsutra to be made available by AYUSH department in Urban PHCs/CHCs.
(v) Department of AYUSH to support Govt. AYUSH hospitals and dispensaries at the district /sub district level.
(vi) Life style clinics of AYUSH for preventive and promotive health care to be established at the District Hospitals.
(vii) AYUSH doctors engaged at the Urban PHCs/CHCs would be given adequate training on current diagnostic techniques, emergency medicine, IUCD insertions and treatment approaches on a regular basis.
6.10.2.1.2 However, no provision of funds will be made separately for mainstreaming of AYUSH activities under NUHM. Funds and manpower available with the AYUSH departments of the Central/ State Govt. will be utilized.[Page 48]
Annual funds requirement for  AYUSH Medical Officer is : Rs 5,40,000 (Page 112)
Homoeopathy organisations and departments of Homoeopathy has to submit some good proposals under NUHM
Download and discuss the full report