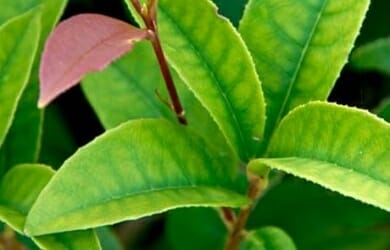 Prof (Dr.) Samarendra  Prasad Mishra      
Materia   Medica is a key subject in Homoeopathy. It is so vast that, even more to more intelligent brain unable to remember it all. The beginners are facing the problem; the seniors to stalwarts are not away from the same. In examinations students are confused while  during clinical practice, doctors are also puzzled. Again the list of Materia Medica drugs is growing day by day to aggravate this problem.  So a thorough study of Materia Medica  is essential. We must  also go through the hidden treasure of  Materia Medica drugs.
This article helps us to memorize the drugs in a better way.
Let us discuss about hidden treasures of some Homoeopathic drugs in a nut-shell.
Prof (Dr.) Samarendra  Prasad  Mishra
B.H.M.S(Hons), M.D.(Hom) Materia Medica, Utkal.
Sidhal ,Jagatsinghpur,  Odisha
dr_spm@rediffmail.com, Mob-09438564739