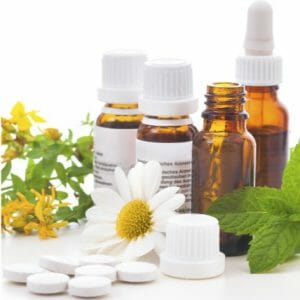 The fourth edition of the south Indian pharmaceutical products exhibition, Pharmac South 2017, to be held in Chennai from 7th to 8th in July will have special stalls for Ayush manufacturers.
More than 25 Ayurveda, Siddha, Unani and Homoeopathy manufacturers from Kerala, Tamil Nadu, Pondicherry, Karnataka, Telengana and Andhra Pradesh will showcase their classical and proprietary products in the expo. Special teams have been formed to attract more exhibitors and visitors of Ayush products to the exhibition site.
"In general the event will provide the exhibitors a single window system to expand their business activities and exports. Several contract manufacturers from ASEAN countries and Gulf countries will participate in the event. Pharmexcil will help them to learn about the regulatory requirements of other countries and how files and samples should be submitted. This faculty can be used by the players in the Ayush sector also", he said.
Separate seminars and symposium have been arranged for Ayush industry players to know more about the impending unified tax system (GST) in the country and how it will impact on Ayush sector. Regulatory officials from the department of Indian medicines in Tamil Nadu and from the Ayush department of other states will also attend the sessions.
http://www.pharmabiz.com/NewsDetails.aspx?aid=102866&sid=1