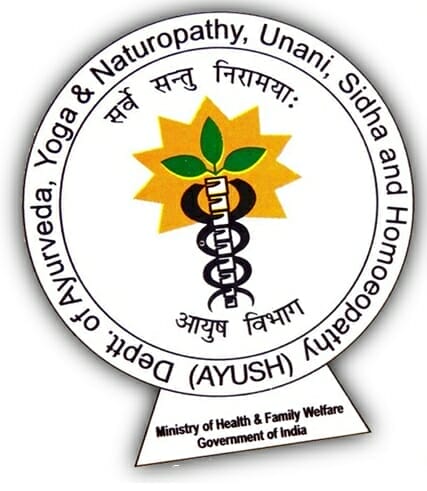 Aiming to provide cost effective Ayush services with a universal access through upgrading Ayush hospitals and dispensaries, co-location of Ayush facilities at primary health centres (PHCs), community health centres (CHCs) and district hospitals (DHs), the Union Ayush Ministry will soon undertake a mid-term evaluation study of centrally sponsored scheme of National Ayush Mission (NAM).
Another major objective of this mid-term evaluation study is to strengthen institutional capacity at the state level through upgrading Ayush educational institutions, state government ASU&H pharmacies, Drug Testing Laboratories and ASU&H enforcement mechanism. It is also aimed to support cultivation of medicinal plants by adopting Good Agricultural Practices (GAPs) so as to provide sustained supply of quality raw-materials and support certification mechanism for quality standards, Good Agricultural/ Collection/Storage Practices.
The evaluation study would also be aimed at comprehensive and in-depth impact assessment of four sub components namely, Ayush services, Ayush educational institutions, quality control of ASU&H drugs and medicinal plants of the Centrally Sponsored Scheme NAM, implemented by Ministry of Ayush, which was launched on 15.09.2014 for 12th Plan. Ministry of Ayush is implementing the scheme and grant-in-aid is being provided to the state/UT governments.
The Ministry has now invited Expression of Interest (EOI) from reputed agencies/ organizations/ institutions having experience of successfully completing at least 3 evaluation studies of government schemes in last 5 years & minimum annual turnover of Rs.50 crore during the last 3 years; to conduct this evaluation study.
According to the Ministry, the evaluation study must bring out the results in quantitative as well as qualitative terms for each scheme separately, in terms of geographical coverage, population coverage (rural/urban) and beneficiaries, etc.
http://www.pharmabiz.com/NewsDetails.aspx?aid=99149&sid=1