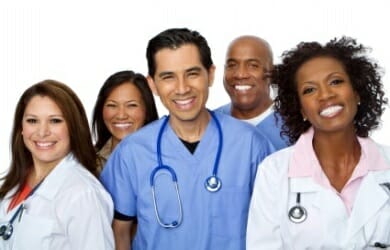 BHUBANESWAR: The State Government's decision to withhold performance incentives and special allowance of Ayush doctors working in undivided KBK districts came under criticism from the BJP.
Raising the issue through a special mention during Zero Hour in the Assembly, State BJP president KV Singhdeo said the decision to hold back incentives announced by the Government will hit health service in the KBK districts, which is reeling under acute shortage of doctors.
"The Mission directorate, National Health Mission, Odisha through an officer on January 14 has instructed all Chief District Medical Officers (CDMOs) not to pay performance incentive and KBK allowance until further order," Singhdeo said.
The order was issued despite the fact that the Government has made budgetary provision for payment of such incentives, he said.
The Government increased the salary of Ayush doctors working in the State on contract basis from Rs 12,000 to Rs 17,000 on March 3, 2014. Apart from a monthly performance incentive of Rs 3000 for Ayush doctors, the Government also announced special allowance of Rs 4000 for doctors working in KBK districts.
The hiked salary was implemented from April, 2014 which benefited 636 Ayurvedic doctors, 590 Homeopathic and five unani doctors working in the State. This apart, out of the sanctioned strength of 240 posts, 180 Ayush doctors were working in Mobile Health Unit.[Source]