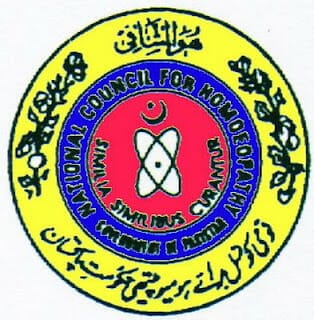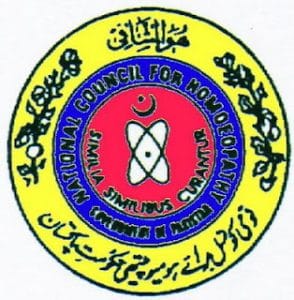 A parliamentary panel on health has expressed concerns over various irregularities in the National Council for Homeopathy (NCH).
It has directed the health ministry to hold transparent elections of the council as soon as possible to put in place a new set up and end the irregularities.
A subcommittee of Senate Standing Committee on National Health Services Regulations and Coordination, in its meeting on Monday, discussed delays in council's elections and errors in names and addresses of practitioners uploaded on to its website.
The ministry had appointed an administrator of the council on April 28 to help hold elections after its elected council had completed its stipulated term.
The NCH is a corporate body constituted under Unani, Ayurveda and Homeopathic Practitioners Act 1965 to regulate qualifications and to register practitioners of Unani Ayurveda and homoeopathy.
Senator Kalsoom Parveen, the convener of the subcommittee, stated that the council has been facing a number of issues and hence it was crucial to holding elections in a transparent manner and that further delays in the polls will not be tolerated.
"The Joint Investigation Team investigating the offshore wealth of the premier's family managed to gather bundles of evidence within 60 days and you have not been able to finalise voter lists for the elections?" she asked.
Defending themselves, ministry officials said that delays were caused in seeking approval from the prime minister over the elections.
The additional secretary of the health ministry said that returning officers for the elections are expected to be nominated in the next few days, while the elections would be held on October 30.
The committee was told that former members of the council owned homoeopathy colleges and there were a number of colleges which were issuing degrees, but do not exist on their stated addresses.
The former president of the council also pointed out anomalies in voters' lists.
NCH examination body's former chairman Aman Ullah told the panel a number of students were enrolled in these colleges while possessing fake matriculation certificates. He further pointed out that homoeopathy certificate exams cannot be transparent if former members of NCH were appointed as examiners.
Published in The Express Tribune, July 25th, 2017.