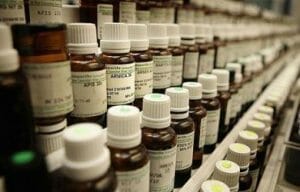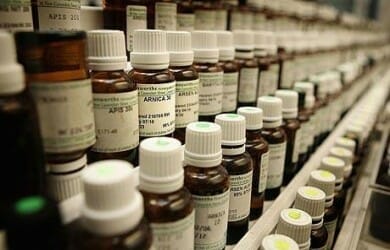 Kerala Government decided to start 29 new Homoeopathic dispensaries in Schedule cast colony areas and Model dispensaries in each districts as per NABH norms.
Decided to opt one dispensary as model dispensary in each district that will be upgraded with most modern facilities as per NABH norms and regulations
SC Homeopathic  dispensaries are Eight in Thrissur, four at Kannur ,Two at Wayanad, One each at Calicut, Palakkad, Ernakulam & Kollam.
Utilized by the fund of SC/St department Rs. 1.67 crore
That Govt. dispensaries should  within 2.5 Km of each SC/ST Colony.
Government will appoint Part time sweepers, attenders from the colony with itself.
In addition to this nearly Rs. Two lakh allotted from plan fund to each 15 district homoeopathy hospitals for renovation and up gradation.
These model clinics will have resting facility, homoeopathic software's, feeding room, toilets for physically disabled, minor IP facility, drinking water, electronic display, token, blister packed homoeopathic medicines etc.
Source : http://www.mathrubhumi.com/online/malayalam/news/story/1452607/2012-02-16/kerala#