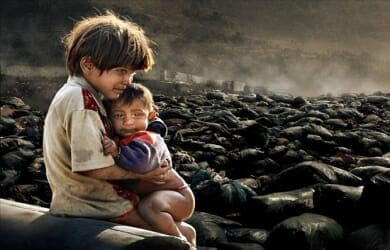 Duration : 3 month course with classes once a week on Sundays
Time: 10 am to 2 pm
Eligibility: Homeopaths, Doctors of other pathies interested in learning Homeopathy, homeopaths or therapists abroad
Course Contents: The course is directed towards increasing and improving an homeopaths skill and acumen in treating various pediatric disorders physical, emotional and psychological. Eminent and experienced teachers and practitioners will be sharing their approach in treatment of children.
Faculty: Dr Kishore Mehta, Dr Praful Barvalia, Dr Dinesh Chauhan, Dr Shekhar Algundi, Dr Mahesh Gandhi, Dr Jawahar Shah, Dr Manoj Patel, Dr Ram Subramanium and many others
Venue: Dr Batra's Academy, 2nd floor, H.Kantilal Bldg, Sakinaka, Opp Mcdonalds, Andheri East, Mumbai 400072
Cost of the Course– 15000 (early bird upto 30th September ) 20,000/- after 30th September 2016. Only few seats available
This course can also be attended online through webinar.A link will be send to the registered participants and they can attend the lectures in the comfort of their home.
The topics that will be covered are
Upper and lower respiratory tract infections
Management of diarrhoea
Management of convulsions
Psychological problems- Autism and ADHD
Asthma
Skin troubles- atopic dermatitis
Failure to thrive
Tonsillitis and adenoids
Teething
miasms and susceptibility
Contact: Dr Samir Chaukkar on 8767702498/ 9892166616/ drsamir.chaukkar@drbatras.com or Mangesh Chavan on 7303517399