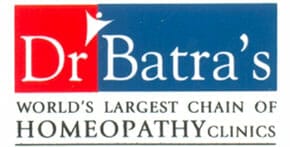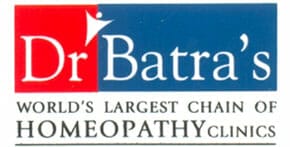 LONDON: Dr Batra's, one of India's well known homeopathy brand has launched its first clinic in the UK.
"We're delighted to launch our new homeopathic clinic in the UK. We're a large brand of professional doctors and wanted to give the advantage of homeopathy to Indians who live in the UK," Mukesh Batra, Founder and Chairman of Dr Batra's Group of Companies said at the opening of the clinic in Wembley.
"I greatly admire Mukesh Batra who has saved the health of millions and can almost claim to have re-invented homeopathy for the world," Barry Stevens, Registrar of The Trichological Society said.
"It is exceptionally heartening to know that a huge successful Indian brand that has emerged in the last 30 years from India is being recognised all over the world and has now come to England," MP Singh, First Secreatry, High Commission of India said.
"The borough of Brent and Harrow have very high percentage with those liable of Type 2 Diabetes. Dr Batra's assessment of patients in this borough will be very important," Councillor Lesley Jones, Mayor of Brent said.
Founded by Mukesh Batra in 1982 in Mumbai, today Dr Batra's Healthcare Group is the leading homeopathic healthcare corporate, having 208 clinics across 115 cities with its presence in India, Dubai, UK and Bangladesh.
http://health.economictimes.indiatimes.com/news/industry/indias-homeopathy-brand-dr-batras-launches-first-uk-clinic/49157352