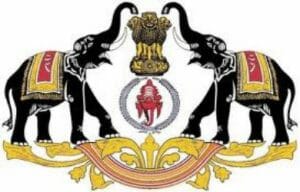 Kerala may become the first state in the country with medical establishments having three systems of medicines namely allopathy, Ayurveda and Homoeopathy in all the village panchayats by next year.
The state government has decided to set up homoeopathic medical institutions in 42 more village punchayaths where there are no homoeo hospital at present.
Considering the demands of the homoeopathic practitioners in Kerala, the government plans to strengthen the homoeo wing under the ISM department. Giving emphasis to set up research and development facilities in homeopathy, Rs.19.83 crore have been allocated in the budget for the purpose. Six homoeo medical institutions will be upgraded in next one year. A separate department for homoeopathy is also under consideration.
The government has also plan to start 25 homoeo hospitals with In-patent facilities in various parts of the state in another one year. Out of this, 10 hospitals will be established in tribal areas. One thaluk homoeo hospital will be newly started and one dispensary will be up-gradated into the level of a 10 bedded hospital. Rs.80 lakh has been set apart for this.
For the support and promotion of homoeo medical education, mainly for the development of the six homoeo medical colleges in Kerala, the government has given Rs.9.9 crore in the budget.
The department of ISM has 127 hospitals, 815 dispensaries and 20 sub centres. The primary health centres, community health centres and hospitals of allopathic system include 1278 institutions.
http://www.pharmabiz.com/NewsDetails.aspx?aid=93750&sid=1