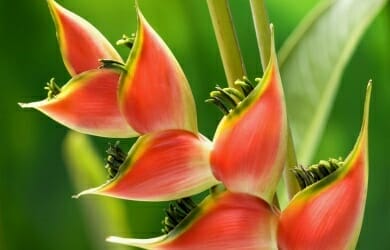 The total allocation for the next financial year in the recent budget for the Department of Ayush is Rs.1272.15 crore, which is a tad better than the previous year's allocation of Rs.1259 crore, as per the recent budget.
Though the Government, vigorously following the proposal for creation of the DCGI post, set apart Rs.7 crore last year, it has come down to merely Rs.3 crore. The total expected allocation for the current five year plan was Rs.102 crore, if the proposal had to be taken implemented. The proposal is still stuck with the Finance Ministry. It was sent to Department of Expenditure, Ministry of Finance. 13 posts comprising of one Drug Controller General (Ayush), five Deputy/ Assistant Drug Controllers and seven Drug Inspectors have been agreed to. But now, it is unlikely to be taken up during the next financial year.
However, one of the positive things this time in the budget was a hike in the allocation for creation of common facilities for Ayush industry clusters. The allocation has been increased from Rs.20 crore in last year to Rs.24 crore this time. The revised estimate last year was just Rs.7 crore. The scheme is meant for setting up facility for raw material standardization and quality control of finished product at locations having cluster of Ayush industries.
The total allocation for other schemes, however, went down from Rs.120 crore in the last budget to Rs.107.24 crore this time. Others Schemes head provides provisions for additional component in Ayush hospital and dispensaries scheme for public-private partnership for setting up of speciality clinics/IPDs in existing hospitals.
The other programmes including expansion in CGHS, international exchange programme, traditional knowledge library, statutory institutions, upgradation of pharmacopoeia committee, funding of NGOs for revitalization of local health traditions, schemes for acquisitions and cataloguing and development of IT networks, among others. [Source]