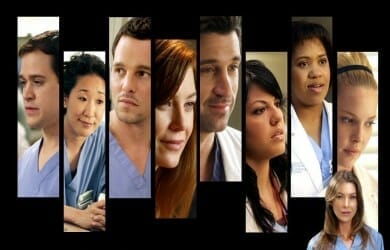 This versatile presentation covers the scope and limitations of BHMS course,career and placement, higher education and health related courses after five years of Bachelor of Homoeopathic Medicine and Surgery.
Welcome to the world of Homeopathy  – the second largest system of medicine in the world – WHO
It is the desire of every student that their teacher will give them some meaningful learning experience that will help them to face the challenges of life.
Major topics covered
Effective preparation
Importance of Highway mind-set
Time management
Global status of Homoeopathy
Indian scenario of Homoeopathy
Opportunities in Kerala
Opportunities India
Opportunities abroad
Homœopathy help in National Economy
SWOT analysis
Kerala Model of Homoeopathy
Higher education after BHMS
Health related courses after BHMS
How to become a Successful homoeopath
Dear Teachers
Please take this topic with the first BHMS students
In order to succeed, they must know what they are going to do, like what they are doing and believe in what they are doing.
Your feedback and suggestions are appreciated
Video link : https://youtu.be/o6kEPTK8peU