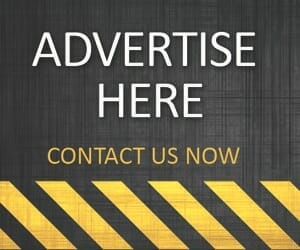 Homeobbok provides the most focused advertising available for those who wish to target their potential market. Every visitor to the site is either an experienced practitioner, post graduate student,teacher,research scholar or user of homeopathy, or an interested medical professional.
The site is the central point for anyone wishing to discover homeopathy on the Net, as is attested to by the average daily number of individual visitors – some 5000 – The site is accessed principally from the INDIA, USA,Gulf Countries and Asia, but also from 22 other countries worldwide. Currently More than 1.5 lakh visitors per month.
Over the years the site has built up a reputation for accuracy and comprehensive listings, with any new site requesting a listing almost as a matter of course; the site is upgraded every day with more article and features, we offer a number of possibilities to advertisers at very competitive rates.
Ideally your advert should be clickable to access your own site. Our Banner Advertising will remain there through out the day and period.If you have no website we will create a page for you displaying all details.
You should provide company logo 300×250 pixel ,picture mail
Position : In all pages Lt Top
Payment details
Payment should be in advance thro ICICI bank Mavoor Road, Calicut. Kerala .A/C No. 626501526917  in favor of Dr.Mansoor Ali.K.R
RTGS/NEFT IFS Code : ICIC0001172
Advertisement Tariff
Advertisement banner (with link to your web site) : Rs.3000/ (Three thousand only)- for fifteen days .
In home page + All posts : Rs.4000/- for fifteen days
As skin on either side (460×875) : Rs.8,000/ – for fifteen days
Your adds will be displayed in all pages 24×7
We look forward to hearing from you. Email : homoeobook@gmail.com