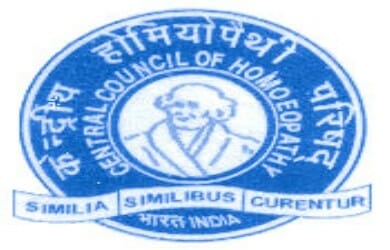 Central Council of Homoeopathy has  not yet submitted the inspection report to Department of AYUSH – but Ayurveda, Siddha, Unani admission started.
CCH had conducted the inspection of  Homoeopathy Medical Colleges in 2014 February. But not yet submitted the report to AYUSH department. This is the reason for delay in Homoeopathy admission 2014.
Meanwhile, Ayush directs CCH secretary to submit report on 26.06.2014
Central Council of Indian Medicine had submitted their report earlier, so that AYUSH permitted them on 17.06.2014 to admit students for UG and PG in Ayurveda, Siddha, Unanai Medical Colleges across the country.
Unnecessary delay on the part of CCH is criticised by Homoeopathy colleges across the country – since Centralised allotment for all medical coursers were over/started in many states.
Students are forced to join other courses due to delay and uncertainty in Homeopathy UG admission 2014
Earlier Department of AYUSH, Ministry of Health and Family Welfare, Govt. of India vide letter No. R 17014/115/2013-EP(H) dt 4th February 2014.directs all ayush colleges not to admit students without prior permission from department – since AYUSH wants to examine the inspection report.