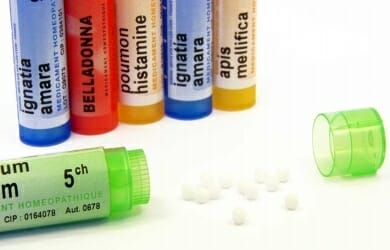 Emami Group-owned homeopathy companies M Bhattacharyya and King & Co have formed a technical collaboration with German homeopathy company Hevert to enter the premium homoeopathy medicine segment in India.
The companies will start with importing and marketing Hevert medicines from Germany and will subsequently get into manufacturing of the formulations in India from April 2015.
The companies will play in the Rs 1,500-crore homoeopathy market in India which is growing at a rate of 25% every year.