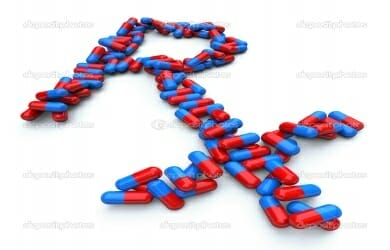 Important notice for the aspirant candidates of 'modern pharmacology' course
This is for the information of the aspirant candidates who have applied for admission of the "Modern Pharmacology" course being run by the MUHS, Nashik.
The applications received from the aspirant candidates have been scrutinized and three lists of the candidates have been prepared as under :-
(a) List of eligible candidates
(b) List of candidate having discrepancy in their application / supporting documents/certificates and who can be made eligible only after rectification of point out discrepancies
(c) List of candidate found ineligible with reason
The Candidates whose application / supporting documents / certificates are having discrepancies are suppose to remove the same by providing / completing it to the University by 17th Sept. 2016 positively. Late submission / compliance after the due date will not be considered for further process.
For Persons with Disablility (PWD) Candidates. The concerned 'Divyang' (PWD) candidates are suppose to submit their disability certificate duly attested to the University by 17th Sept. 2016 positively.
Final merit list of candidates will be published after 23rd Sept. 2016. The schedule of admission of the selected candidates will be announced in the due course of time.
http://www.muhs.ac.in/showpdf.aspx?src1=upload/MAHARASHTRA%20UNIVERSITY%20OF%20HEALTH%20SCIENCES.pdf