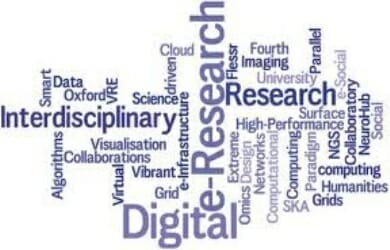 PHORECISS – an initiative to help & promote research in Homeopath
Time and again we come across difficulties in conducting/undertaking homeopathic research, due to reasons like insufficient funds/grants, scarce resources, limited exposure, inadequate manpower, lack of expertise, or just lack of time.
To promote interdisciplinary and community supported homeopathic research, Initiative to Promote Research in Homeopathy (IPRH) –a unique, intuitive, not-for-profit, voluntary initiative called PHORECISS which is Promotion of Homeopathic Research by Community Initiated and Supported Studies.
PHORECISS abridges this gap between "desire of research" and "undertaking research" by community motivation and support.
PHORECISS recognizes how homeopathic clinicians, researchers and organizations are connected and have the capabilities to contribute for the promotion of research in homeopathy.
WHAT PHORECISS AIMS at
Providing research sensitization and orientation training to strengthen members within organizational and community settings.
Motivating organizations and homeopathic communities to design and undertake quality homeopathic research.
Research evaluation of studies undertaken under PHORECISS and other studies also.
Formulation of Working Groups.
Promotion of Delphi processes to make PHORECISS transparent and practical.

 
The modus operandi
Collaboration with individual clinicians, researchers/scientists, homeopathic organizations/associations.
Identification of core areas for undertaking research in homeopathy by discussions, exchange of ideas.
Identifying research questions and generation of hypothesis.
Formulations of proposals and protocols.
Obtaining approval of protocols as per standards of research.
Data collection at single or multiple sites using approved protocols.
Evaluation and analysis of results.
Publication of results.

 
To be a part of PHORECISS you don't need any membership, but yes you must fill the Working Group Enrolment Form so that you may be contacted for your services and expertise.
More details  http://audesapere.in/phoreciss/