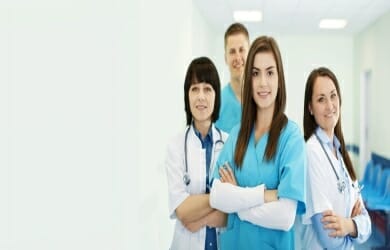 The course is designed to meet the urgent demand of the day for those Veterinary graduates who would like to extend their knowledge in Homoeopathy as an alternative medicine.
Eligibility : B.V.Sc and AH. Final year BVSc & AH students on elective basis can become a part of this course
Duration: 6 months. During the period of study candidate has to attend contact classes for 5 days.
Mode :Technology enabled distance learning No. of seats : flexible- Anticipating 100 seats
Total Fee: Rs. 15,000/-per semester. For students Rs. 12,000 ( in two instalments)
Consultant faculties 
Dr Ravi M Nair
Dr Dilip Panakkada
Dr AK Das
Dr Niranjan Mohanty
Dr CB Nayak
Dr KV Athman
Dr PK Naveen
Dr P Ramankutty
Dr KPG Nair
Mode of selection : open selection
Department/School offering the programme: School of New Media and Research of Directorate of Entrepreneurship, KVASU.
Total number of courses -5 ( 5 courses each with 3 credits)
Total number of credits-15 per semester Contact:
Dr. Bibu John Kariyil
Email: bibujohn@gmail.com
Ph: 9895297842/ 9447770269
http://application.kvasu.ac.in/uploads/content/Content_43.pdf?v=345345