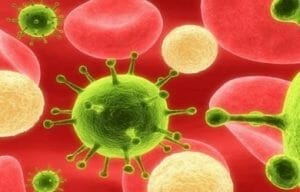 BHUBANESWAR: A full-fledged sickle-cell anaemia homoeopathy research unit will soon be opened in Sambalpur.
"Sickle-cell anaemia cases keep pouring in from western part of the state. After repeated demand for a research unit, we decided to have a modern facility in Sambalpur," said director general, Central Council for Research in Homoeopathy (CCRH), Dr R K Manchanda.
"This modern unit will definitely help people, suffering from the disorder, get better treatment," said former principal-cum-superintendent of Abhin Chandra Homoeopathic (ACH) Medical College and Hospital Niranjan Mohanty.
There are two other homoeopathy research centres in the state.
The Regional Research Institute for Homoeopathy (RRI-H) in Puri, which was set up in April 1980, carries regular clinical tests of various homoeopathy drugs.
The drug probing unit on the ACH premises in the capital is an extended facility of RRI-H.[Source]