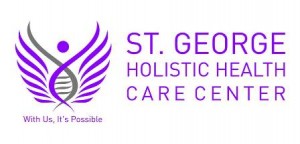 St. George Holistic Health Care Center (SGHHCC) located at Ramamurthy Nagar, Bangalore city, Karnataka State, India is inviting applicants as trainee doctors.
They give training in cancer/disease prevention, treatment & rehabilitation through "Dynamic Scientific Approach."
Qualified homeopathic or alternative medicine or allopathic (interested in natural and holistic medicine) doctors preferably MD holders can apply with your Biodata & copies of pertinent documents.
SGHHCC will be employing those competent trainee doctors after 3 months of training.
Those interested can contact +917411044512 / (0091) 080 25315944 / 080 41533215 / through e-mail sgccrc@gmail.com
Web:  www.doctorcancer.org