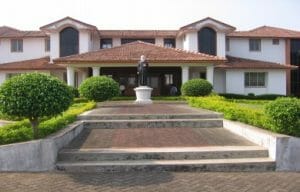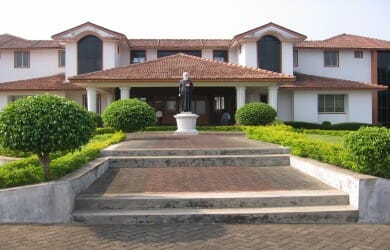 Mangalore, May 11: Father Muller Homoeopathic Medical College & Hospital is a premier institution that provides quality Homoeopathic education and patient care.
On Friday May 10 at 3.30 pm, the newly constructed operation theatre, emergency unit, labour rooms and an advanced medical laboratory were inaugurated by Dr B T Rudresh, MD (homeopathy), president, Karnataka Board of Homoeopathic System of Medicine.
Dr Aloysius Paul D' Souza, Bishop of Mangalore, and president, FMCI blessed the new block with a prayer service and presided over the programme. Fr Wilfred Prakash D' Souza, administrator welcomed the gathering and Dr Srinath Rao, principal, FMHMC introduced the chief guest.
Director, FMCI, Fr Patrick Rodrigues delivered his speech followed by the address of the Bishop of Mangalore.
Dr B T Rudresh spoke on history and development of homoeopathy along with the scope and importance of the field. Dr Sunny Mathew, medical superintendent proposed the vote of thanks. The programme concluded with the institutional anthem.
The college hospital in-patient department has 100 bed strength. Outpatient units are at Deralakatte and Kankanady. Hospital attached is well equipped with X-ray and laboratory facilities including 17 peripheral community health centers in and around South Canara, Udupi, and Kasargod districts. For the past 27 years, Father Muller Homoeopathic Medical College & Hospital has been catering to the needs of the suffering and the new facilities will contribute towards providing better service.[Source]