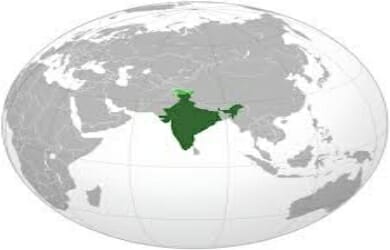 26 AYUSH (Ayurveda,Uniani,Sidha and Homoeopathy) Information Cells have been set up in 24 countries, minister of State for AYUSH, Shripad Yesso Naik informed Lok Sabha today. He stated that AYUSH Information Cells are set up in foreign countries under the aegis of Indian Embassies/ Missions and Cultural Centres set up by Indian Council for Cultural Relations (ICCR).
AYUSH Information Cells help in global promotion and propagation of AYUSH systems of medicine which would lead to signing of Memorandums of Understanding (MoUs) with foreign Governments/ Universities/Institutes, for Country to Country cooperation in the field of traditional systems of medicine, setting up of AYUSH Academic Chairs and undertaking collaborative research.
The foreign countries where these Cells are established include Malaysia, Trinidad & Tobago, Mexico, Cuba, Hungary, Russia (2 Cells), Indonesia (2 Cells), Mauritius, Slovenia, Sweden, China, Dubai, Croatia, Kyrgyzstan, Finland, Argentina, Serbia, Israel, Tajikistan, Peru, Tanzania, Switzerland, Venezuela and London.
As per available records, during the last three years, 14 workshops were organised in 12 countries and an amount of Rs. 1,46,15,459/- (Rs. One crore forty six lakhs fifteen thousand four hundred and fifty nine only) was spent. The workshops organised by the Ministry of AYUSH in collaboration with Indian Missions abroad had witnessed tremendous response and created lot of awareness amongst the participants comprising of policy makers, educationists, traditional medicine experts, researchers, etc.  about the AYUSH systems of medicine as  is evident from the response received from some of the countries for signing of MoUs/ Agreements for cooperation in the field of Traditional Medicine.